Burning Moulds

Burning Moulds is an experimental project where paper is used as material for shaping glass. Wet paper is the cheapest and most used tool in a glass workshop. From this idea, different experiments are made to explore the possibilities of the material as a mould. A conversation between the two materials starts in the workshop. The glass gets the texture from the paper, while the paper burns as it acquires a unique pattern.
This project has been selected to be part of the international project
glass - hand formed matter,
which aims to explore new perspectives for manual glass production in Europe. Read more about it in the following
link.
Date
Summer 2020
Location
Nuutajärvi, Finland
For
Aalto ARTS w/ Tavastia Lasikoulu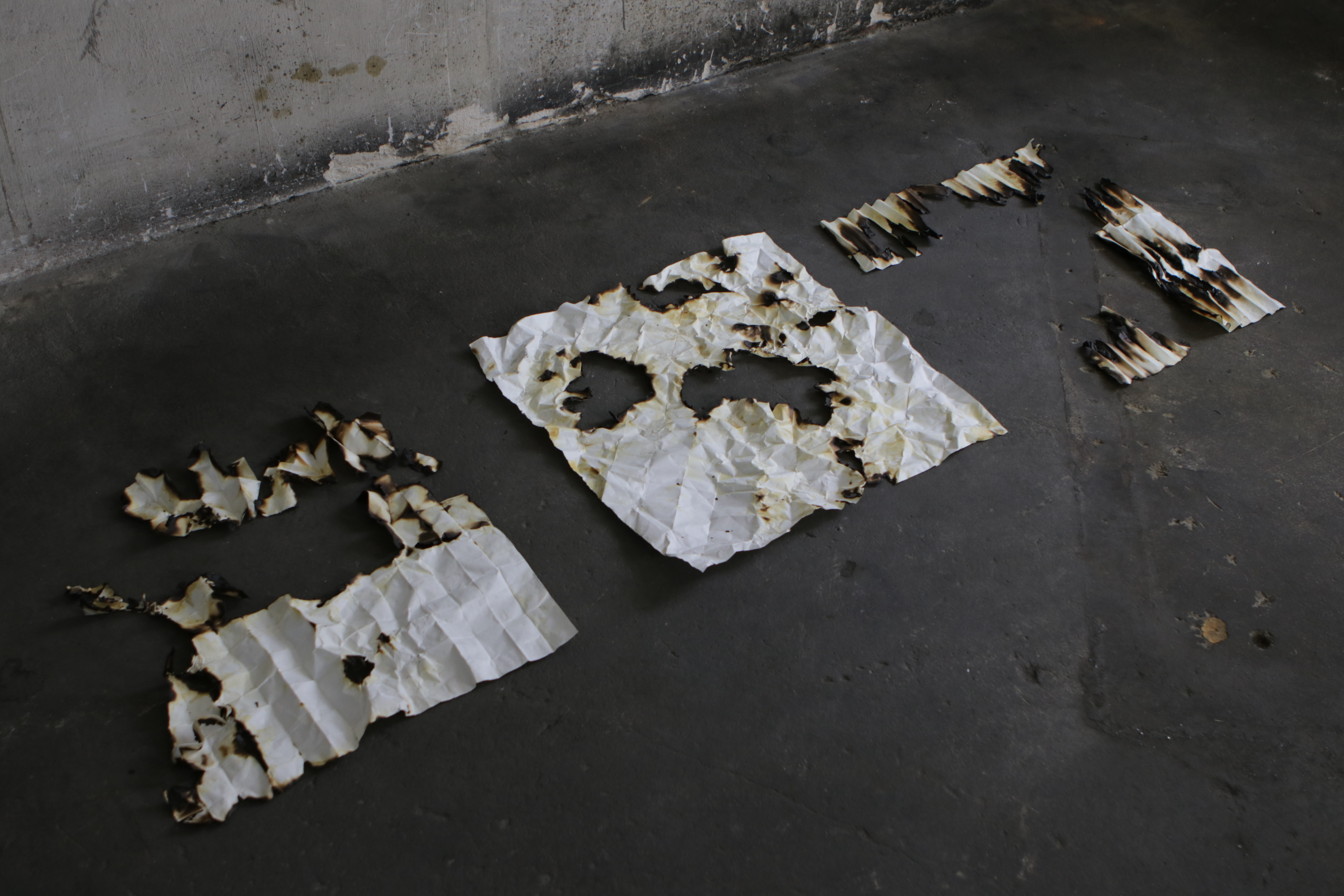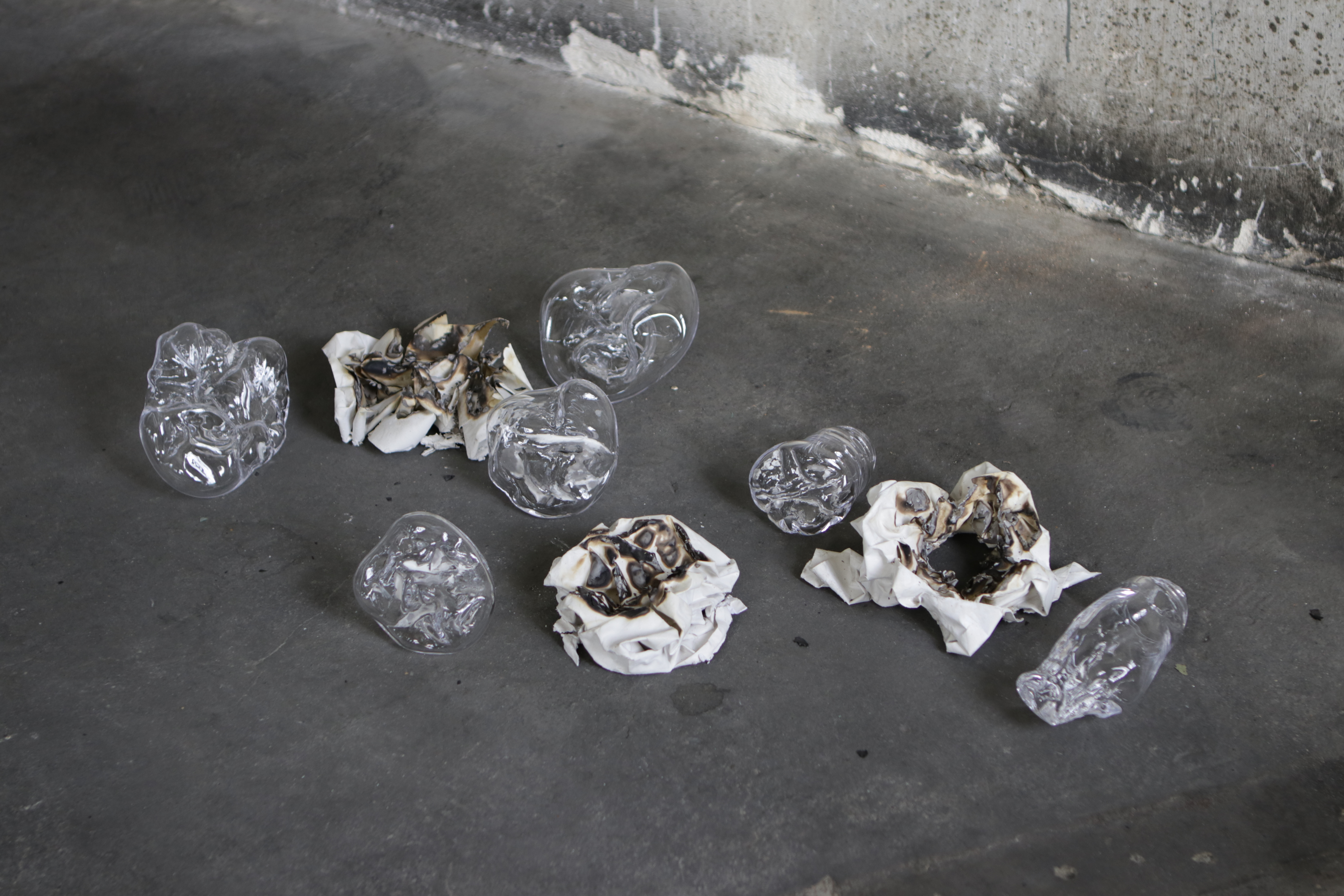 Photos by author.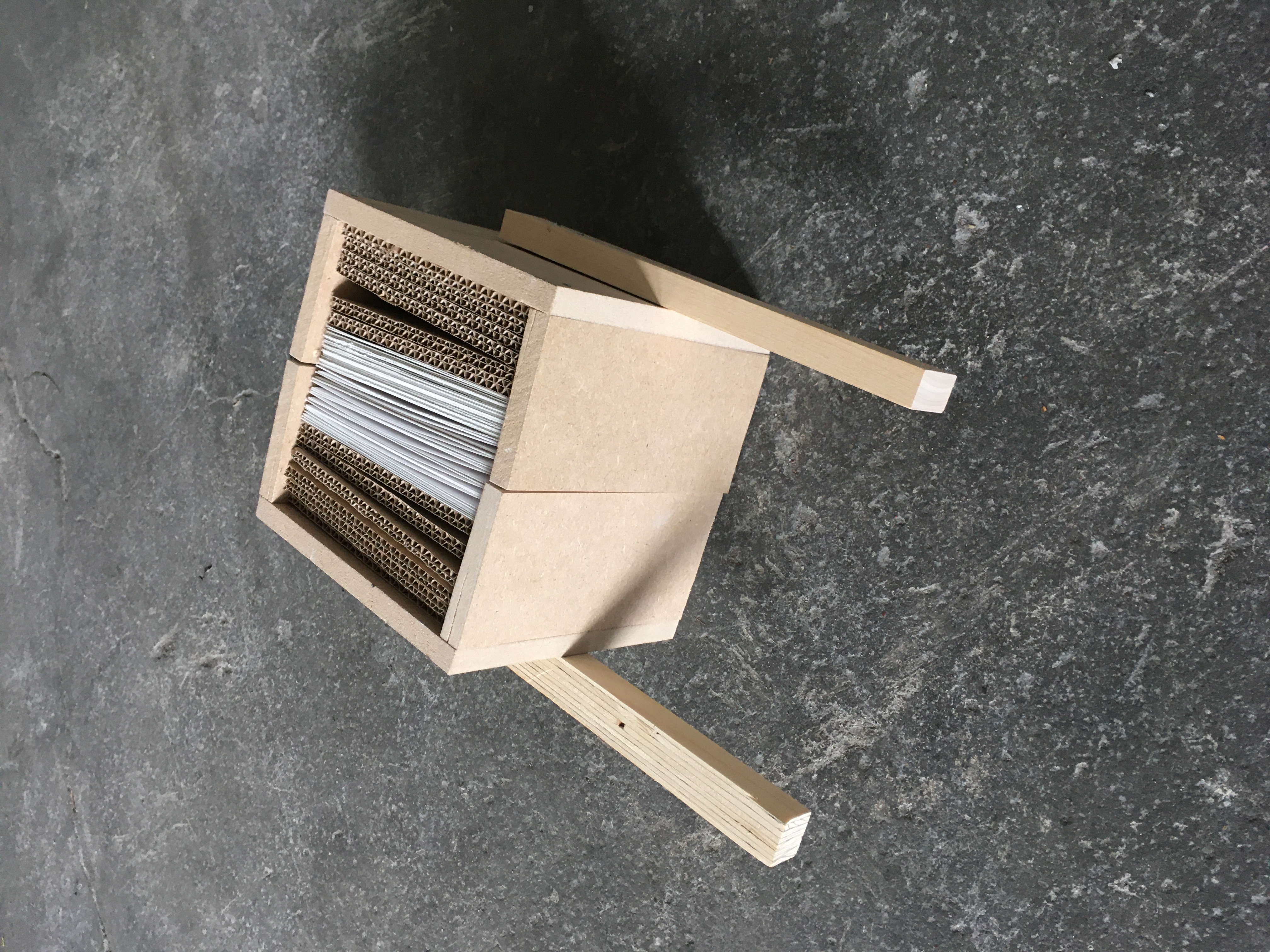 Experiment 01
Experiment 02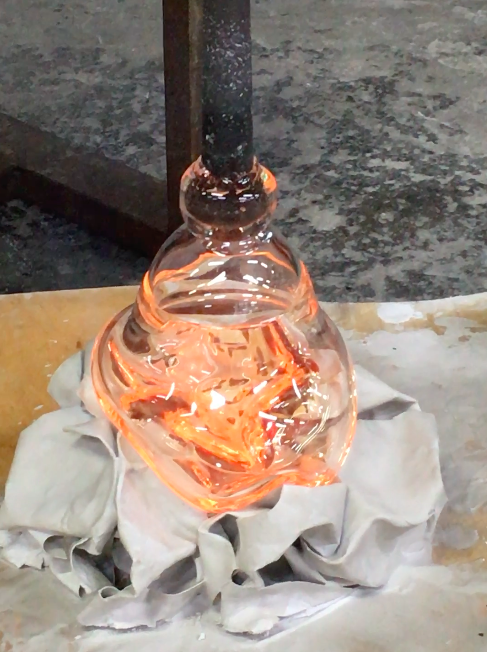 Experiment 03
Photos by Anne Kinnunen.