Urban Hacks

Urban Hacks is the title of my MA thesis. The thesis is a study on the urban elements, the theory of the open city, and the connections between these two. The study is done through a series of interventions in the urban spaces of the city of Helsinki.
Urban Hacks consist of modifications, additions, and transformations of the given insfrastructure of the city. Through hacking urban elements new uses are given to the spaces. The hacks are guided by
The Urban Hacks Manifesto
, which is published online and gives more information about the specific hacks.
You can download and read the whole study in the following
link
.
Date
June 2022
Location
Helsinki, Finland
For
Aalto ARTS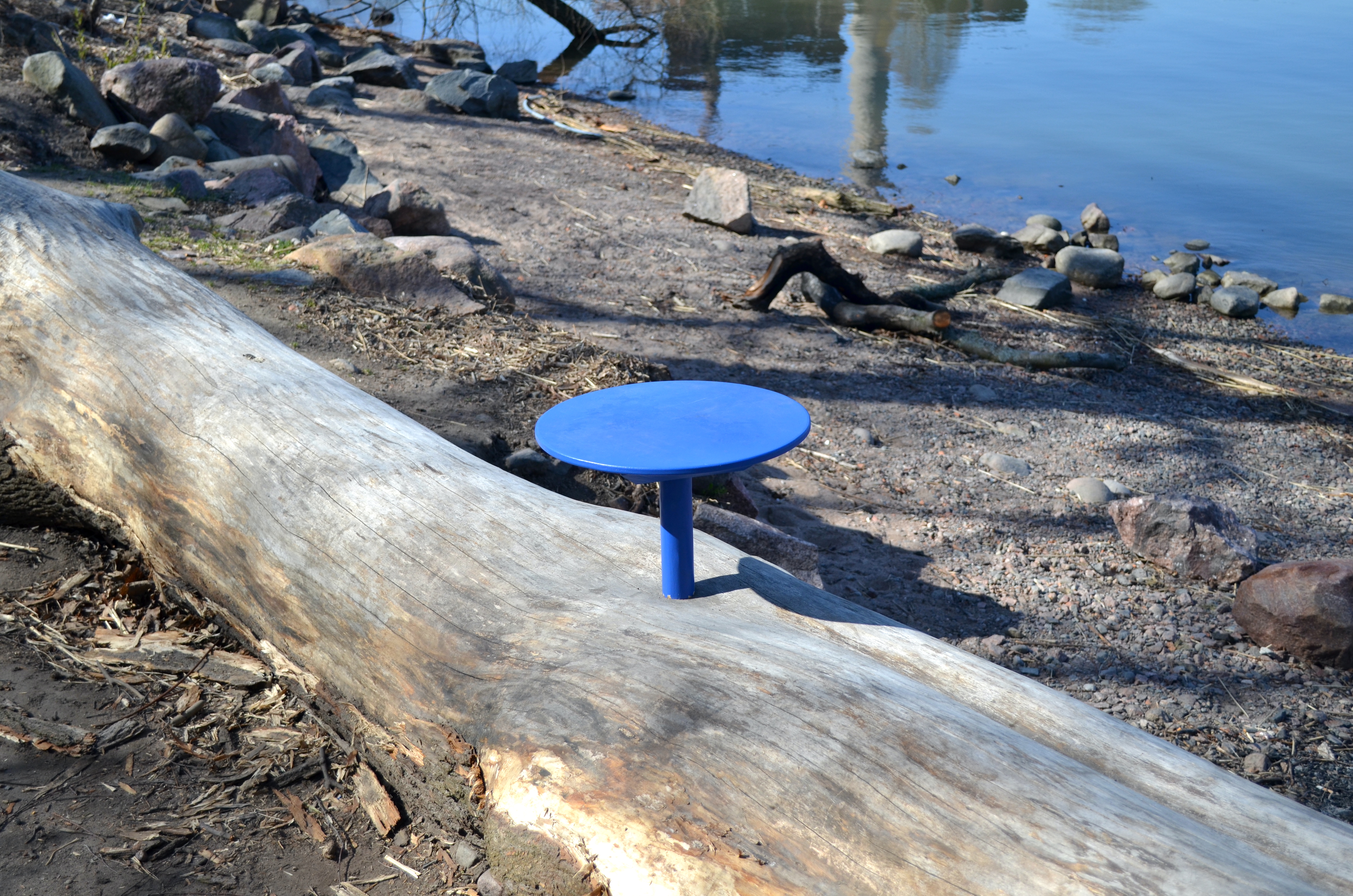 Pictures by author.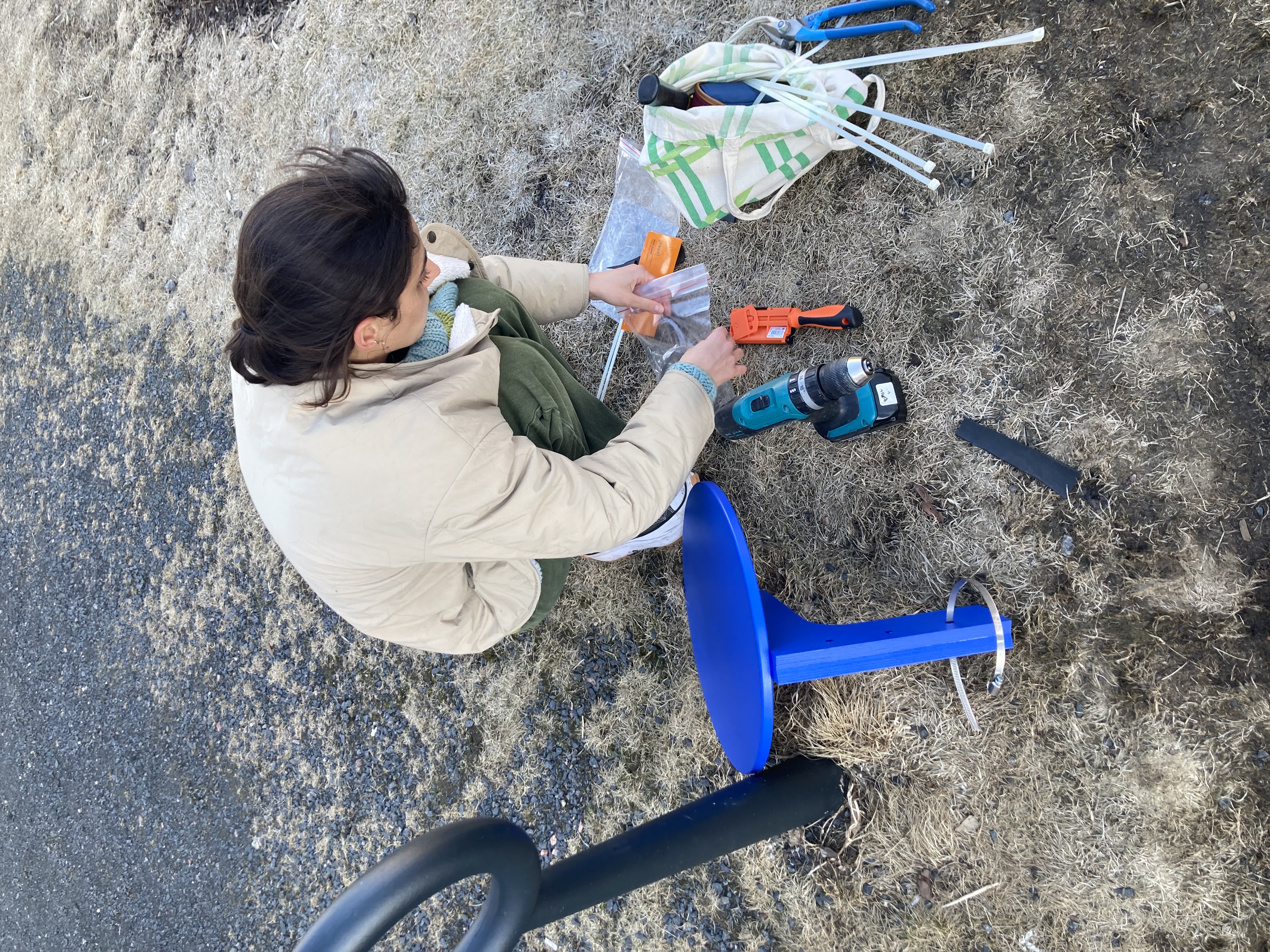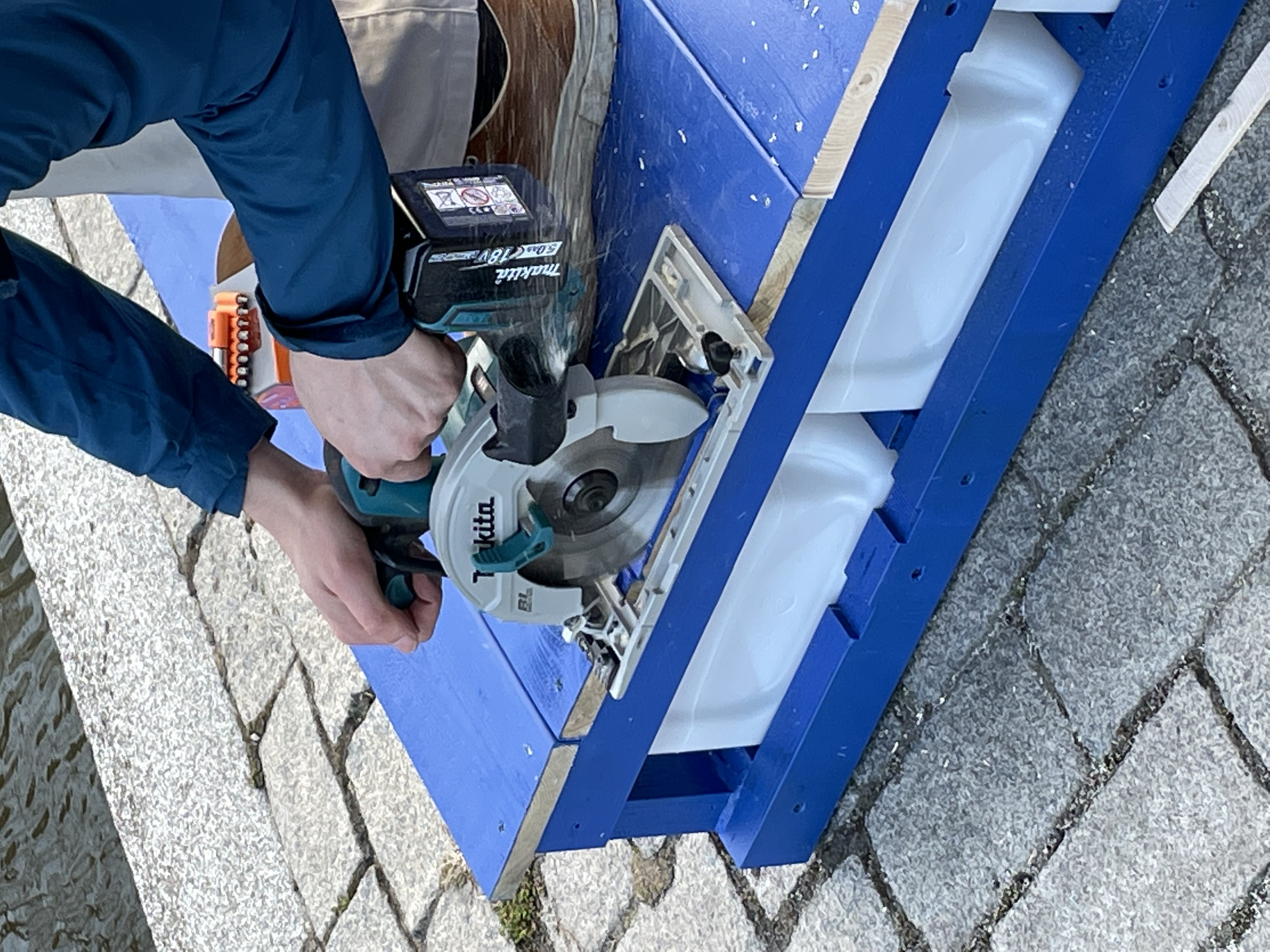 Implementation of the Urban Hacks in different areas of the city of Helsinki. Pictures by Emil Lyytikkä.