Mouth Senses




Mouth senses is a research that explores how different ceramic pieces change the experience of eating in the mouth and tongue. Focusing on the study of the future of diets one possibility is eating just for survival reasons, so the textures of the food would be reduced just to pills and liquids that give the strictly necessary nutrients. Some studies discuss how the human aspect is compromised if we stop exercising our facial muscles, so that the starting point of the project. If the food loses its shape, we need to shape the dishes so we can still have this mouth experience, to exercise it.




Date February 2020
Location Espoo, Finland
For Aalto ARTS w/ Iittala
Exhibition Helsinki Design Week, November 2020






Exhibition at the Helsinki Design Week in the Olympic Stadium.


Each piece is made by pressing clay on a plaster mold to shape the bottom part and working the superior part by hand, so each of them is unique. They are used directly from our hands to the mouth, to avoid intermediate tools.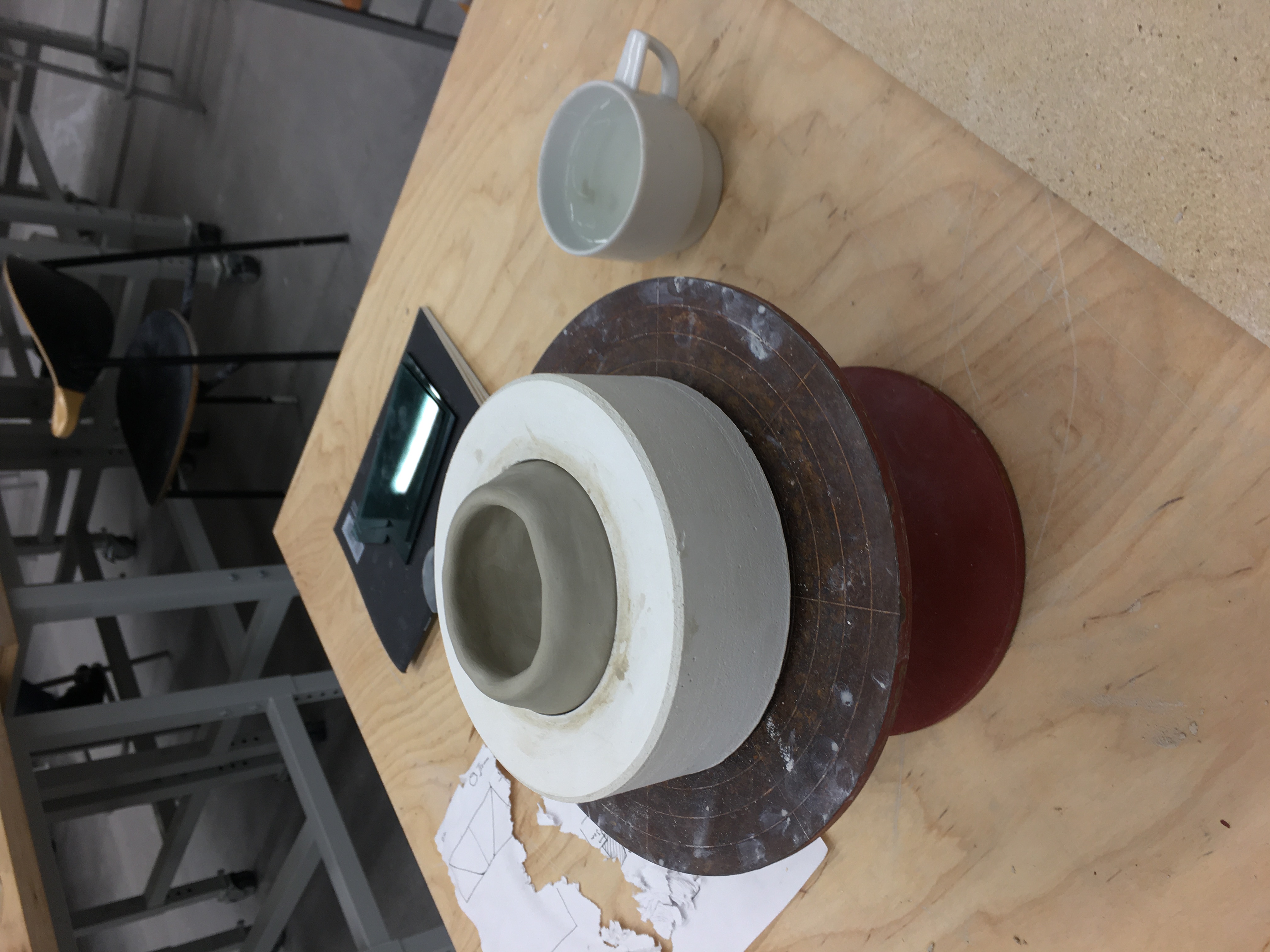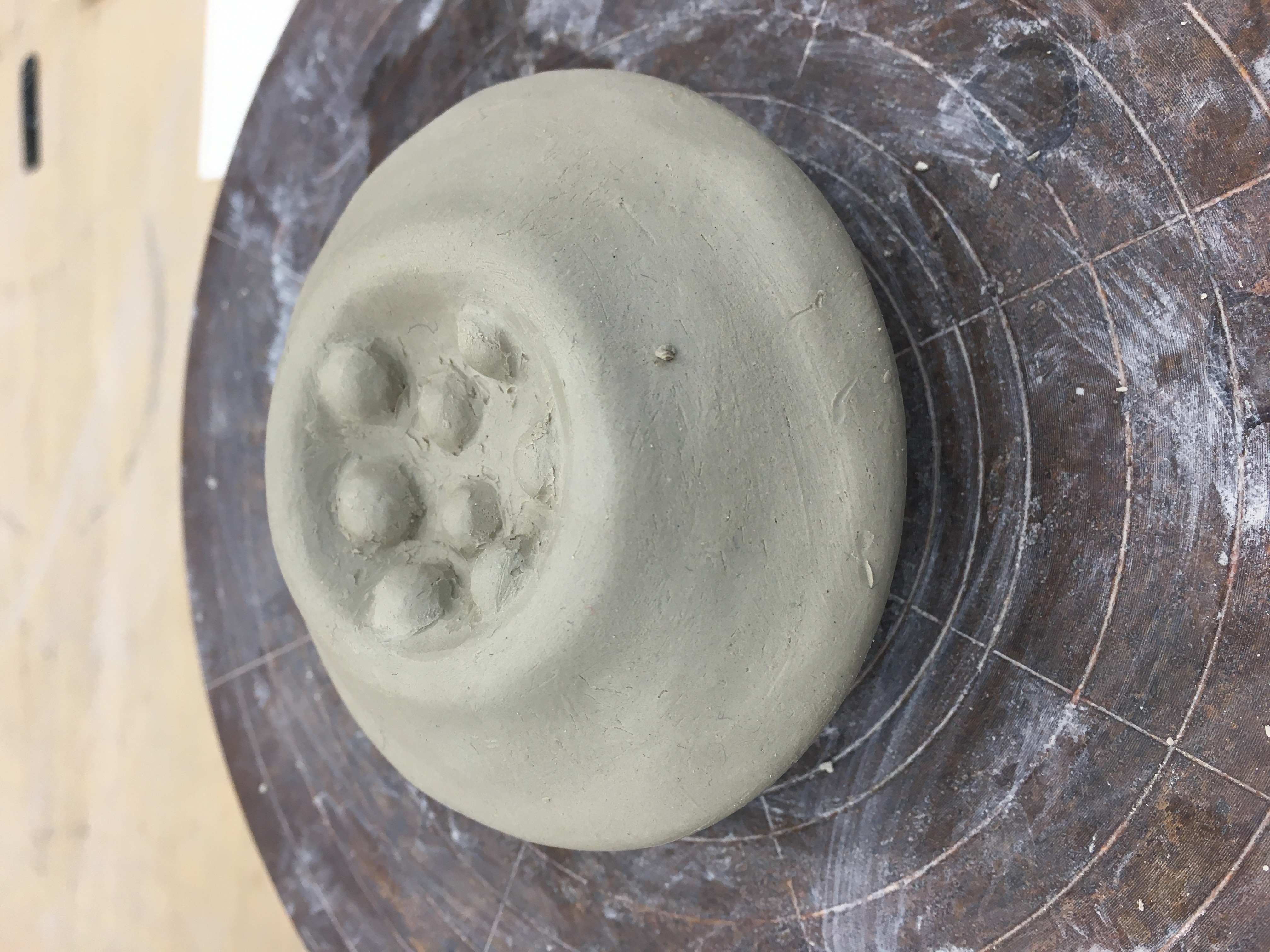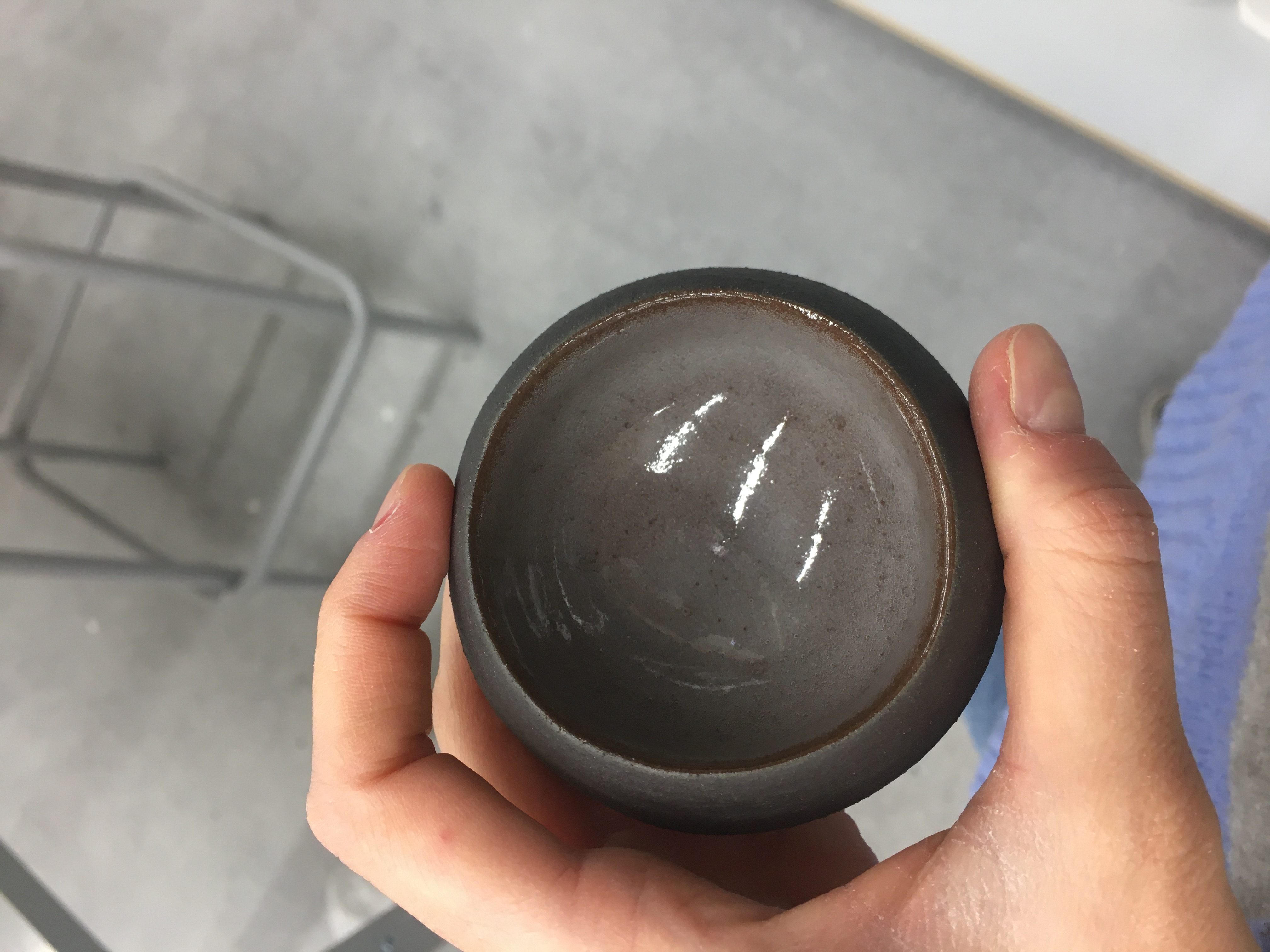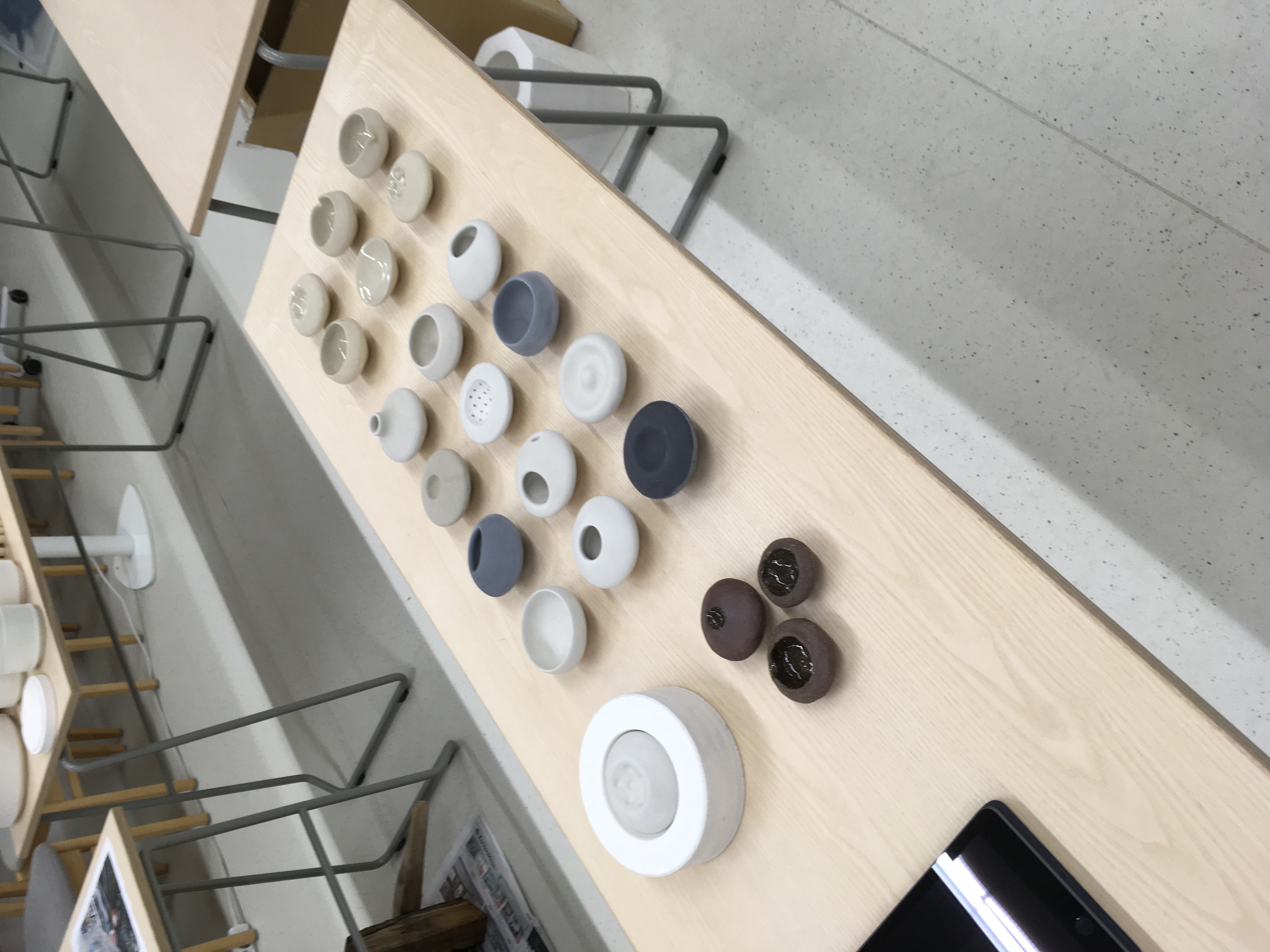 Images from the process by author.


Use study of the pieces, by author.